As the whole world is a lockdown, people are supposed to stay at their own homes, and only the essential services are expected to remain operational. It's now more than a month of lockdown. So, we can play mobile games.
Living only inside homes for more than a month is too difficult. They don't have many more things to do at home expect to eat, cleaning, playing, doing exercise, watching YouTube, using social apps.
Daily, people want new things to be experienced. They want new games to be played in order to keep them busy.
Today, this article will lead you to the top 6 games apps that surely can enjoy with your friends.
1. FIFA Soccer
FIFA Soccer is a quite popular game on PC ad console that provides good graphics and the realistic gaming experience. The mobile version of FIFA Soccer game is based on a similar process as the PC and the console version. This game provides the players to build a team and participate in the real-time 11v11 multiplayer mode.
2. Carrom Pool
Carrom Pool is an easy multiplayer board game. During lockdown, you can enjoy this game very much with your friends and family. It is easy to play and have fun with the players.
3. UNO
UNO is also quite a popular game. Mostly, we played UNO in real life with friends using the cards. In lockdown, we can also play UNO on mobile with your best friends and family online.
4. Ludo king
For Ludo, not much description is required because we all know that Ludo is the world's popular online game. It provides different modes like single-player, offline, online multiplayer, and many more.
We can chat with the players while playing the Ludo game.
5. Words With Friends 2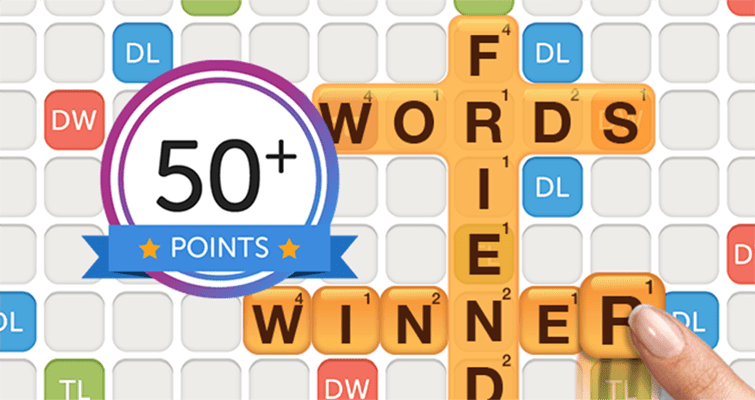 Words with Friends 2 is one of the best world puzzle online multiplayer games that is available on android smartphones and PC.
6. PUBG mobile
PUBG mobile is the most popular online shooting game. It is an action-packed game and also let the players communicate with each other using the built-in-audio and the text chat options.
These all are the top mobile games app that you can play with your friends and family.
Latest news-
Motorola may launch two new different smartphones under its One-Series soon.
Call of Duty: Mobile World Championship 2020 announced.
Nubia Play 5G – Full Specification and Price