Hand sanitizers are fast and the best way to remove germs and bacteria from our hands every day. Due to the wide-spreading disease Coronavirus i.e. Covid-19 world-wide, people are being affected and dying in huge numbers.
Due to COVID-19, people are concerned with their personal health care and "COVID-19" has made it a necessity.
Background of Coronavirus
Researchers found that Coronavirus was first isolated in 1937. They found that a Coronavirus was responsible for an infectious bronchitis virus in birds. But, later on, Scientists found that the coronavirus was found in the noses of the people with the common cold with evidence.
The name "Coronavirus " comes from crown-like projections on their surfaces.
In Latin, Corona means "halo" or "crown".
In 2019, the Centers for Diseases Control and Prevention (CDC) found the outbreak of a new Coronavirus that causes the respiratory illness known as Covid-19.
The authorities first identified the Covid-19 in Wuhan, China. And now, the virus has spread to other countries.
According to the latest news on March 24, more than 387,382 people have infected with the virus world-widely that causes 16,767 deaths.
Symptoms of COVID-19
The symptoms of COVID-19 differs from person to person. It may also lead to severe illness and may be fatal.
Some of the common symptoms-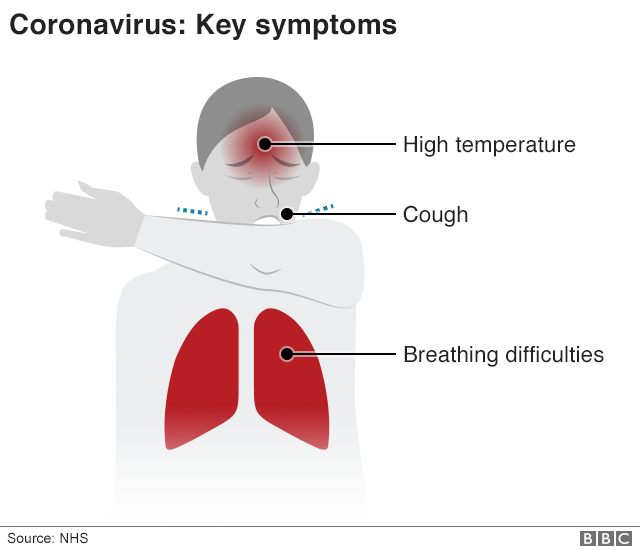 Breathlessness
Fever
Cough
potential loss of taste or smell
sore throat
fatigue
To verify the symptoms of a person after infection, it may take 2-14 days.
Treatment of COVID-19
Till now, there is no treatment for COVID-19. No vaccine is also available. however, the scientists have replicated the virus now. We have to follow all the safety measures to avoid the Coronavirus.
Self-care is the best treatment for this disease.
Several steps for own Personal-care
drinking enough water
avoiding smoking and smoky areas
resting and avoiding overexertion
taking acetaminophen for the pain and fever
wash your hand frequently with soap and water
don't touch anything immediately
Eat healthily, get enough sleep and do regular exercise that keeps you fit.
Be positive and avoid watching or reading the news about COVID-19 that makes you feel anxious.
keep in touch with your families. Spend your days with your family.
Why use Hand Sanitizer?
Hand sanitizer is a gentle process to make your hands or something germs-free. Because we are not able to wash hands everywhere as soap is not available everywhere.
Almost 80% of infectious diseases are transmitted by direct and indirect contact. We pick up the germs directly when we cough, sneeze or when we talk. We get germs indirectly when a sick person touches a remote control or a supermarket cart, then we touch it, and touch our eyes, nose, mouth.
To stop this type of chain events, the CDC recommends washing your hands frequently for at least 20 seconds or more than 20 seconds.
Hand-washing is simple and the most important thing that a person can do for their health.
But, Frequent hand wash is not appropriate in every situation and in every place. So, hand sanitizer is the best product to use it.
Hand-sanitizer kills almost 99.99% germs. It is one of the best coronavirus cure treatment.
But due to the excessive use of all these health care products especially hand sanitizer, it's been lacking everywhere.
What is the process to make Hand- sanitizer?
Preparation time: Around 2 minutes
Ingredients
Rectified spirit B.P.
Alovera gel
Almond oil (Optional)
Lemon (Optional)
Instructions
Firstly, Put 70ml Aloe vera Gel in a small bowl. (1/4 of the total solution)
Then, add 200 ml of the Rectified spirit. (3/4 of the total solution)
Now, mix well for a couple of minutes.
Also, you can add 8-10 drops of almond oil (optional).
You can also add 8-10 drops of lemon juice (optional).
Again, mix well for a couple of minutes.
Now, gently fill it in the container.
Now, use a small funnel or a medicine dropper to transfer the hand sanitizer into the spray or in the pump type bottles.
Finally, you can use the hand sanitizer and be germs free.
By following the process to make hand sanitizers, you will able to prepare the best homemade natural hand sanitizer that saves your money as well as benefits more.
Please be safe and follow all the Coronavirus cure ways.
Latest news-